Board of Trustees
"Governance and strategic direction for TCS"

Tahatai Coast School is governed by five elected parent representatives, the Principal and an elected staff representative. The fundamental role of the Board is the governance of the school and setting the school's strategic direction in consultation with staff, students and the community. The Board works hard to ensure that Tahatai Coast School is the place to be for staff and students!

Board of Trustees: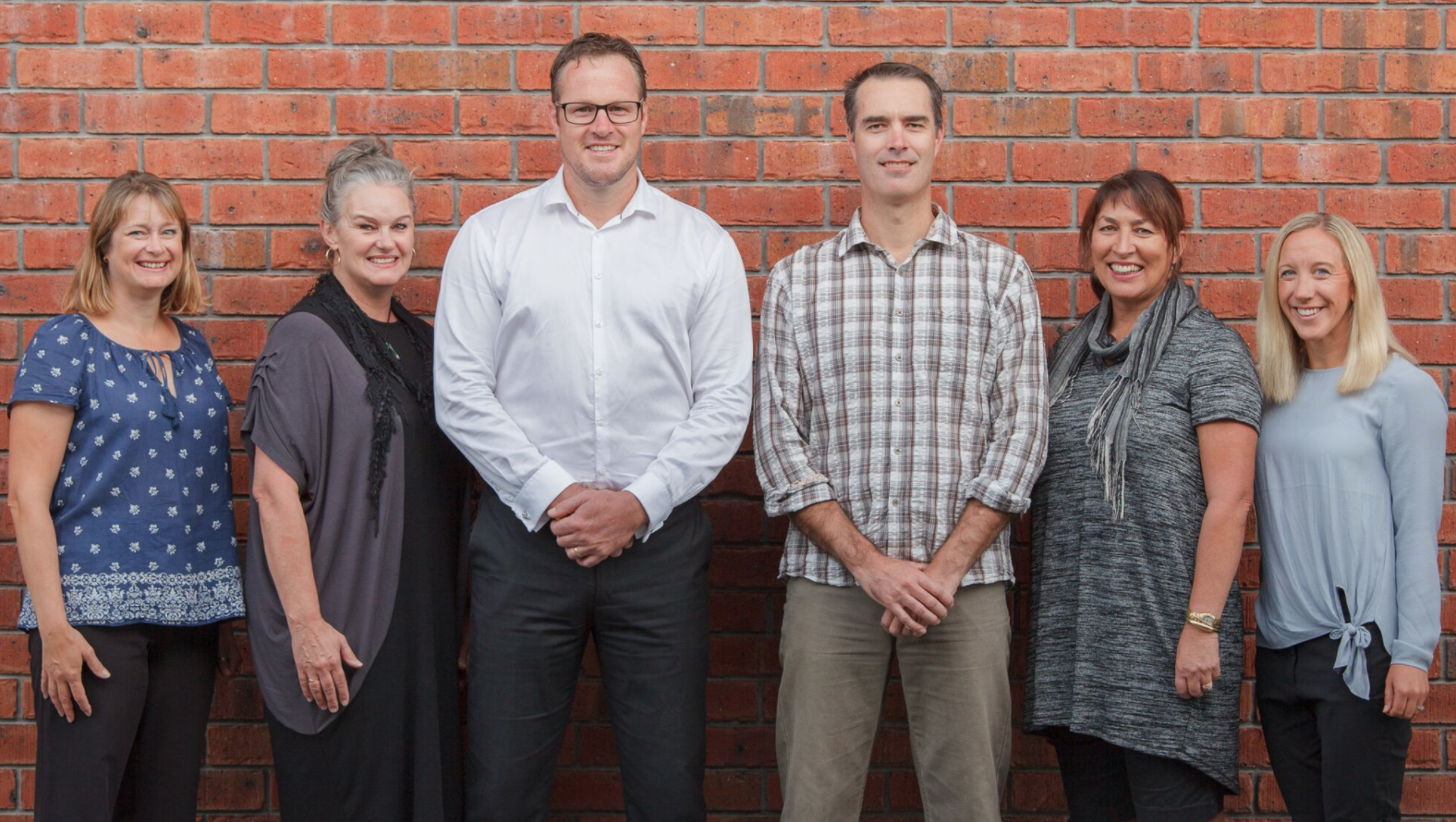 In order of the photo above:
Virginia Smith, Shona Poppe (Staff representative), Matt Skilton (Principal), Craig Mahy, Donna Te Wheoro, Jude Barback (Chair)
Tim Acker (absent)

Board meetings:
Board meetings are open to all and are normally held on the last Tuesday of each month at 5:30pm in the boardroom located in the administration building.

Board Elections:
The current board was elected in June 2016 by our community. The next board elections are scheduled for 2019.

Latest Board Of Trustees news:
Board share the latest news and updates once a month in the school newsltter.

Board of Trustees Minutes:
(Minutes docs soon to be addded)

Contacting the TCS Board of Trustees:
The board would love to hear from you. Please contact them via email here.